Paydens News
THE QUEEN'S PLATINUM JUBILEE
Published Date: 01 Jun 2022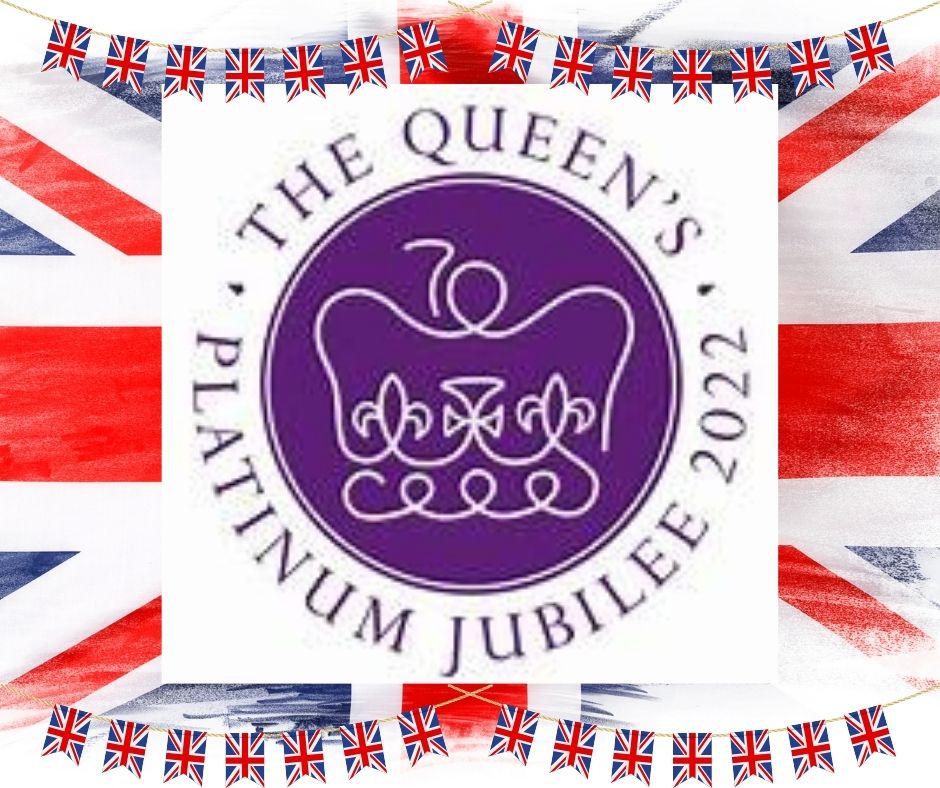 Anticipation is building as people prepare to celebrate The Queen's Platinum Jubilee, marking an amazing 70 years on the throne and a life of service.
The majority of our pharmacies are closed for the 2 day Bank Holiday unless directed to open as part of the NHS rota service.
To find details of which pharmacies are open over the Bank Holiday please visit:
https://www.england.nhs.uk/2018/03/nhs-england-and-nhs-improvement-working-closer-together/
and search for pharmacies open in your area over the Bank Holiday.