Welcome to Paydens.com
Paydens Group is an independent family owned company established in 1969. We operate pharmacies across the South-East of England, with our Head Office based in Maidstone, Kent.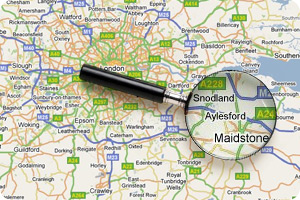 Find a Pharmacy
The Paydens Group runs pharmacies throughout the South East of England. Find the nearest pharmacy to you.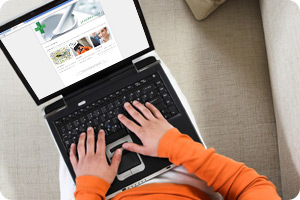 Shop Online
If you can't find what you are looking for in our stores, or prefer the convenience of home delivery, shop online.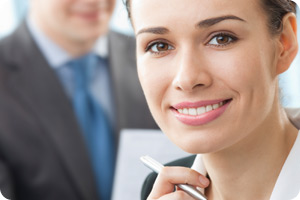 Job Vacancies
Paydens is always looking for conscientious and motivated staff to work at our head office or one of our many pharmacies or care homes.