Paydens News
AID FOR UKRAINE
Published Date: 07 Mar 2022
We are shocked and saddened by the events in Ukraine.
The Paydens Group of Companies have immediately started to donate much needed items and are liaising with the Kent Polish Association to ensure that supplies are getting to those that need them.
In addition, one of our pharmacies has been collecting and packing donations from colleagues and customers which have also been sent in the same consignment.
We would like to thank our team at Paydens, Westgate for all they are doing to co-ordinate things and to everyone, both staff and customers, who have contributed and/or helped so far. As always we are so proud of our employees for their care and generosity.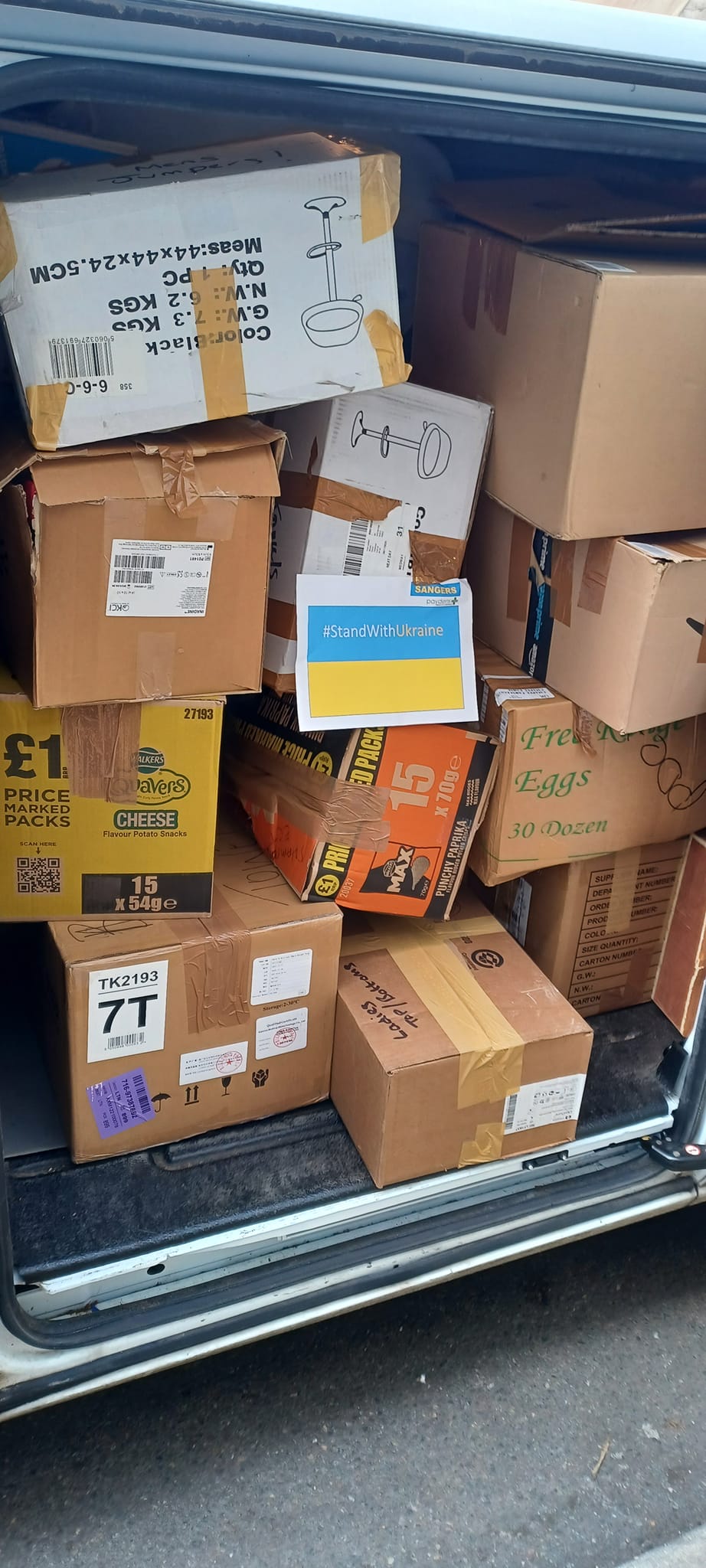 Our thoughts and prayers are with all those affected. #StandWithUkraine